NIKOLAS IS AN AWARD WINING DESIGNER & CREATIVE DIRECTOR.
His Expertise and capabilities are showcasing Brand Identities + Environments in-one-piece, aswell as the whole menu of single "in and out of the Box" creative services, including Content Creation, Experience Design, Digital Consultancy, Typedesign and the whole Graphic Design Palette.
SELECTED CLIENTS:
RED BULL
MERCEDES-BENZ
BACARDI
ADIDAS SALOMON
MODULAP
AUDI (–SPORT)
FEDDE LE GRAND
MOGUAI
WORLD HERITAGE ZOLLVEREIN
FOLKWANG MUSEUM
HOTEL SHANGHAI
REWE GROUP / DIGITAL
DÜSSELDORF AIRPORT
MERCEDES–BENZ AMG
EDUCATION:
FOLKWANG UNIVERSITY OF ARTS
B.A. (MAGNA CUM LAUDE)
COMMUNICATION DESIGN–
TREND RESEARCH
EXPERIENCE DESIGN
ADVERTISING
For Nikolas, each and every Project is handled with the same care and enthusiasm, wether if it's for a global acting Fortune 500 Company or much smaller, equally great Ventures.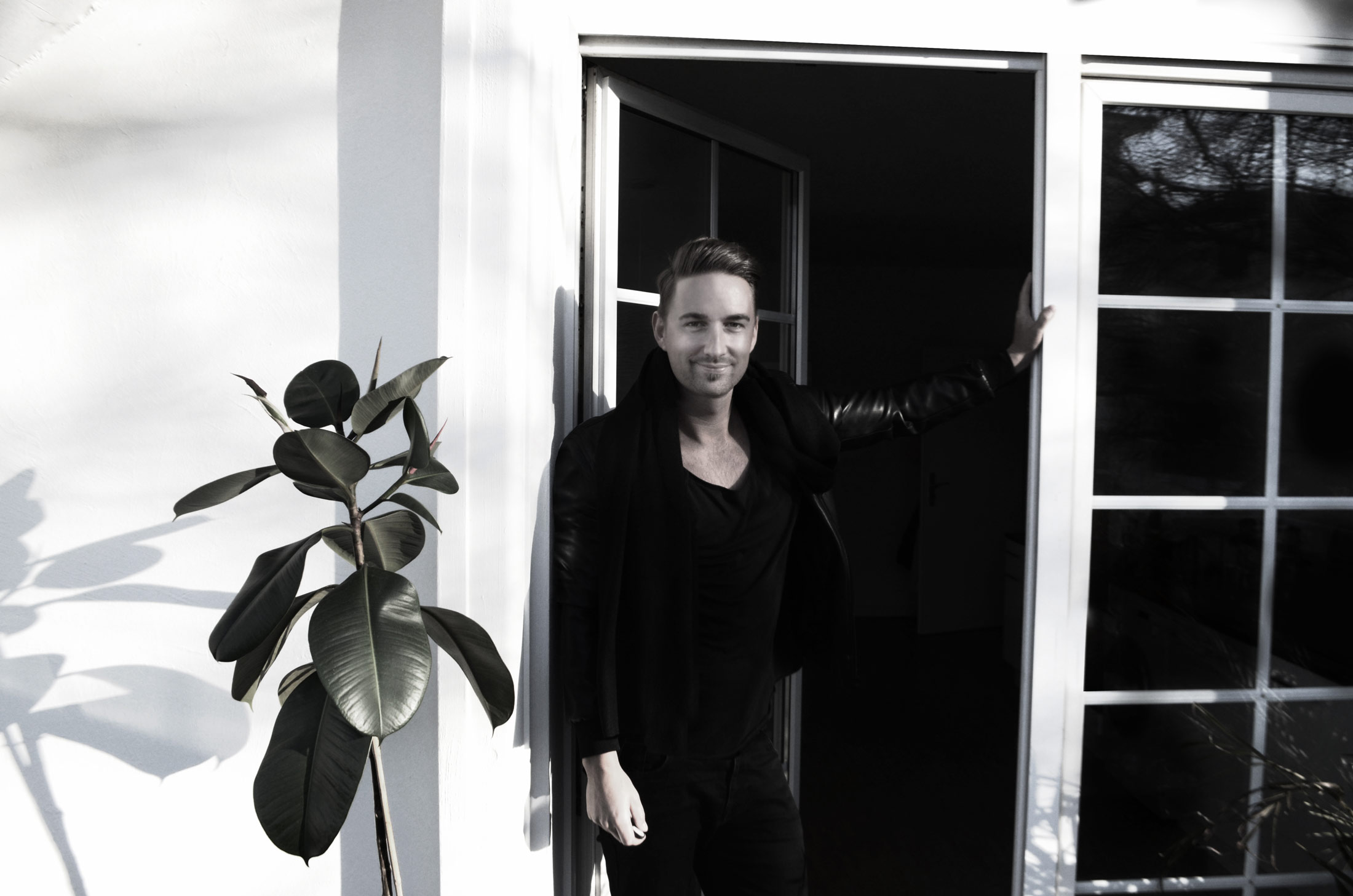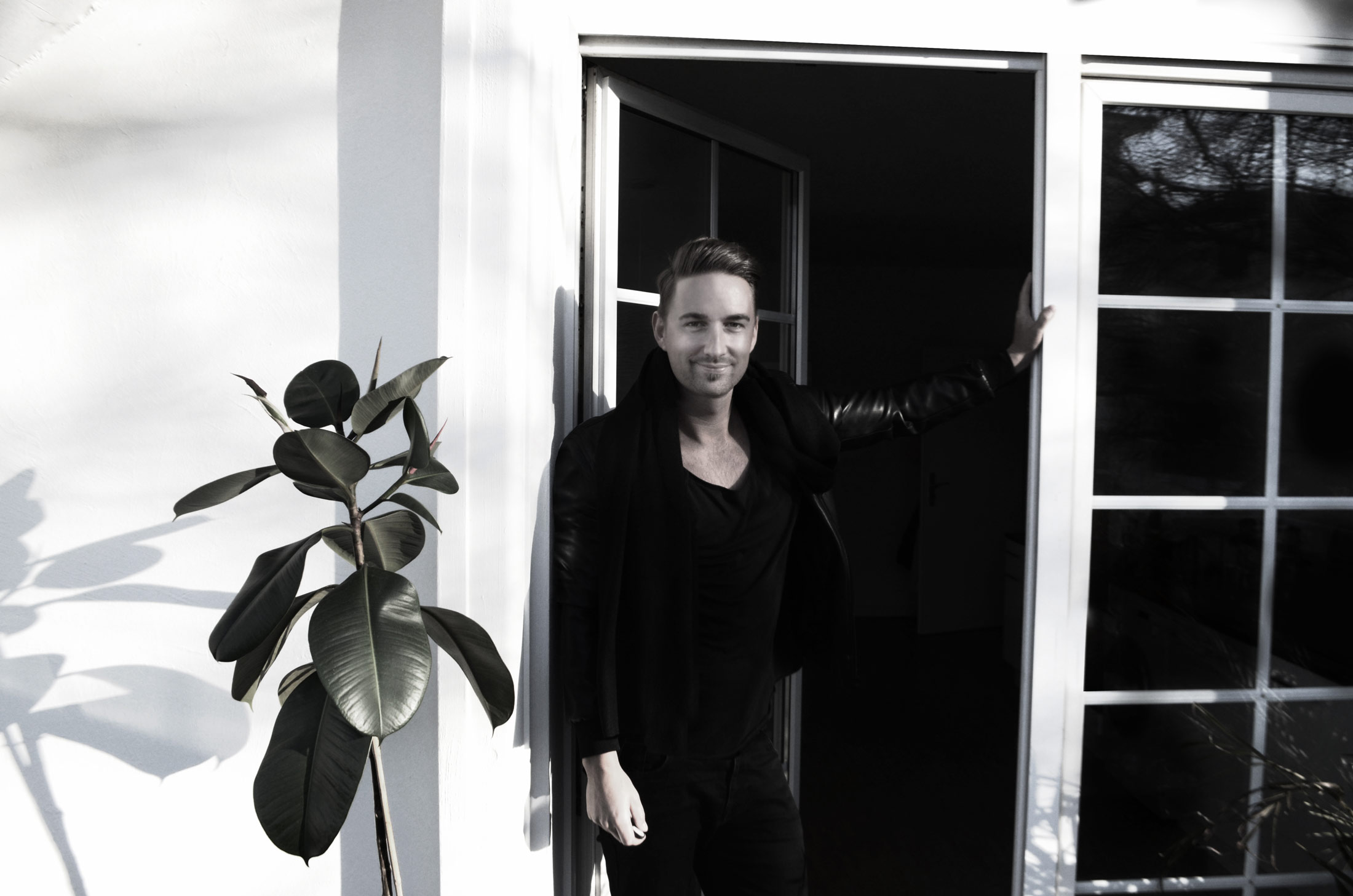 Nikolas is overall positive minded, big hearted & hands on with a strong punch. For him, design is much more than purely superficial. Outstanding Design has a universal "truth" inside. A triggering surface, generating inspiration, information and at least activation. Design is modulating perception in a massive, subconscious way – so it is a powerful tool we should use with care. Nikolas believes in the articulation of true Values – and unfolding all their power, function and beauty. Design can be less. And Design can be more.
For talking about your new project, any inquiries or simply saying hello, please do not hesitate to get in touch. Nikolas loves to hear from you.
[unex_ce_button id="content_61w9stams" button_text_color="#0b24fb" button_font="regular" button_font_size="14px" button_width="auto" button_alignment="center" button_text_spacing="4px" button_bg_color="transparent" button_padding="11px 60px 11px 60px" button_border_width="1px" button_border_color="#0b24fb" button_border_radius="1px" button_text_hover_color="#ffffff" button_text_spacing_hover="6px" button_bg_hover_color="#0b24fb" button_border_hover_color="#0b24fb" button_link="hello@nikolaswrobel.com" button_link_type="email" button_link_target="_blank" has_container="1" in_column=""]SAY HELLO[/ce_button]
[unex_ce_button id="content_a6o9vxoy5" button_text_color="#0b24fb" button_font="regular" button_font_size="14px" button_width="auto" button_alignment="center" button_text_spacing="4px" button_bg_color="transparent" button_padding="11px 60px 11px 60px" button_border_width="1px" button_border_color="#0b24fb" button_border_radius="1px" button_text_hover_color="#ffffff" button_text_spacing_hover="6px" button_bg_hover_color="#0b24fb" button_border_hover_color="#0b24fb" button_link="hello@nikolaswrobel.com" button_link_type="email" button_link_target="_blank" has_container="1" in_column=""]GET A QUOTE[/ce_button]