Campaign with self designed all over printed wearables for Techno Club Hotel Shanghai.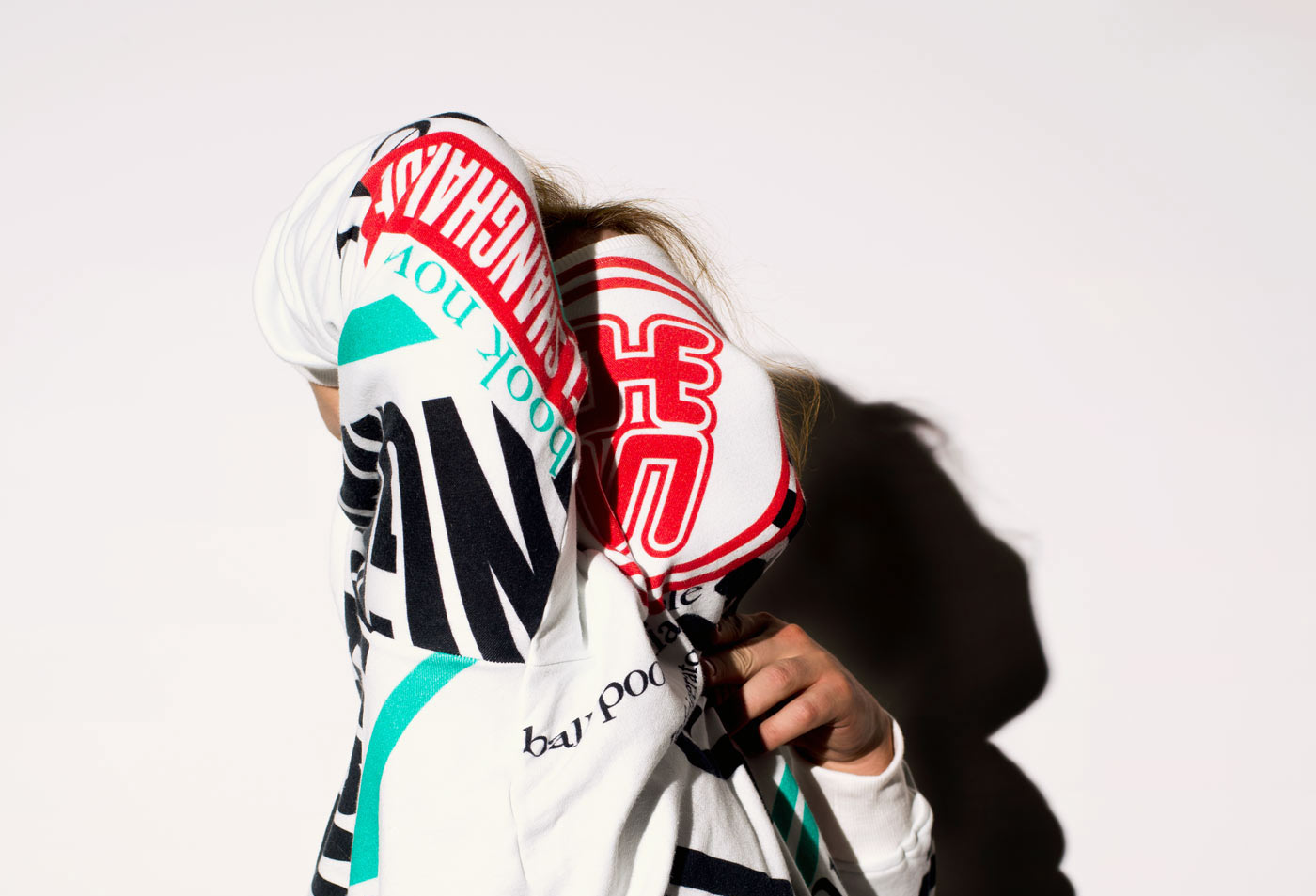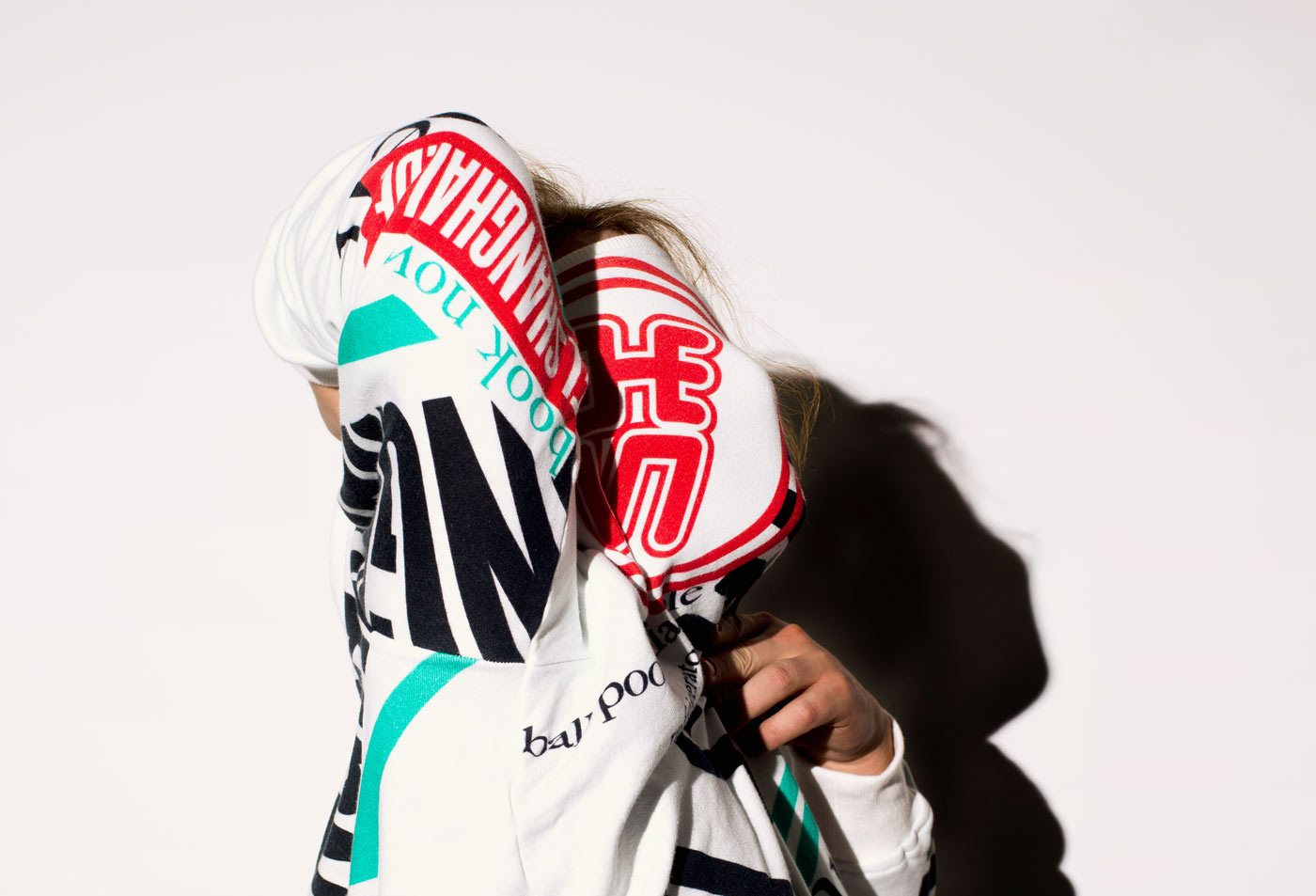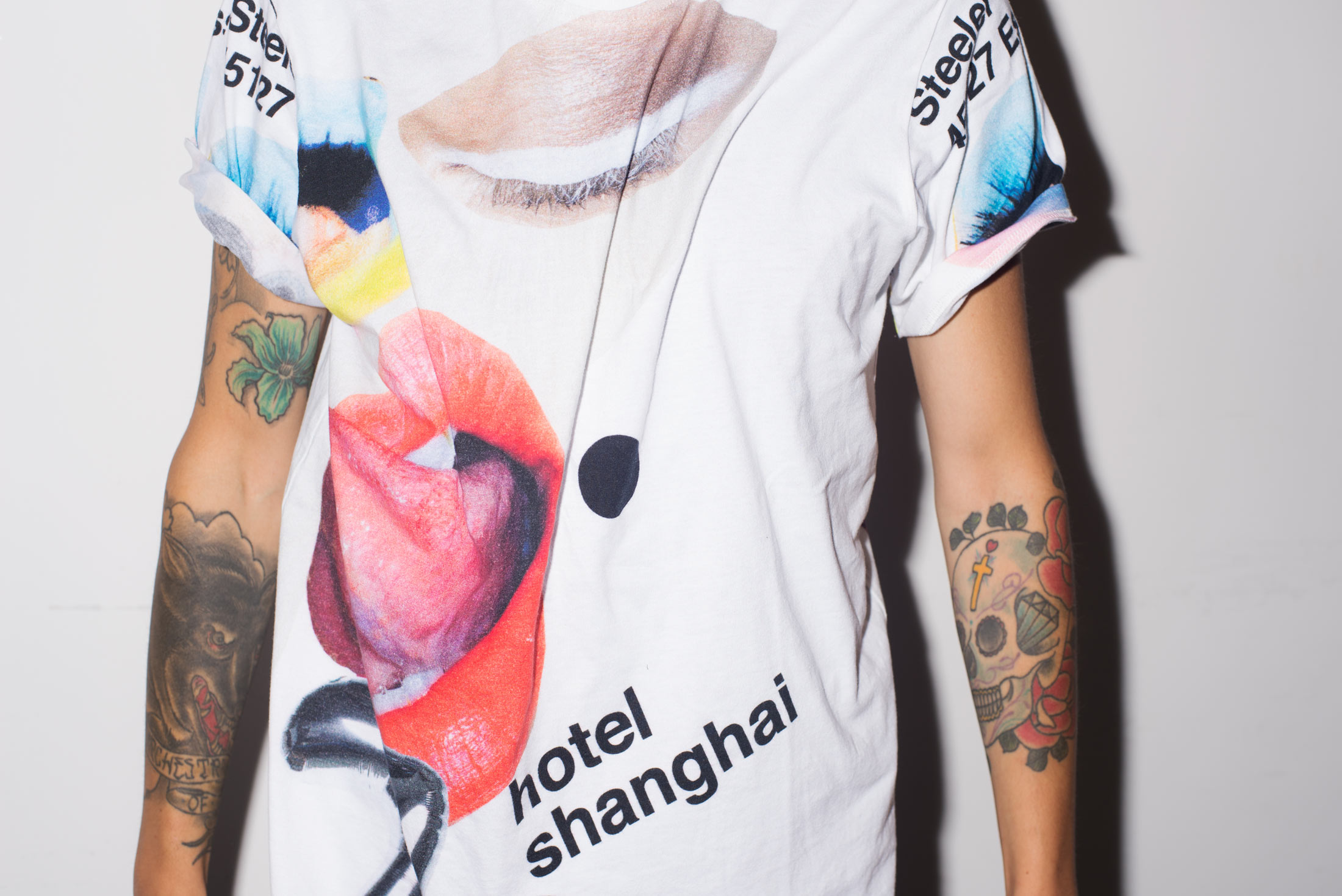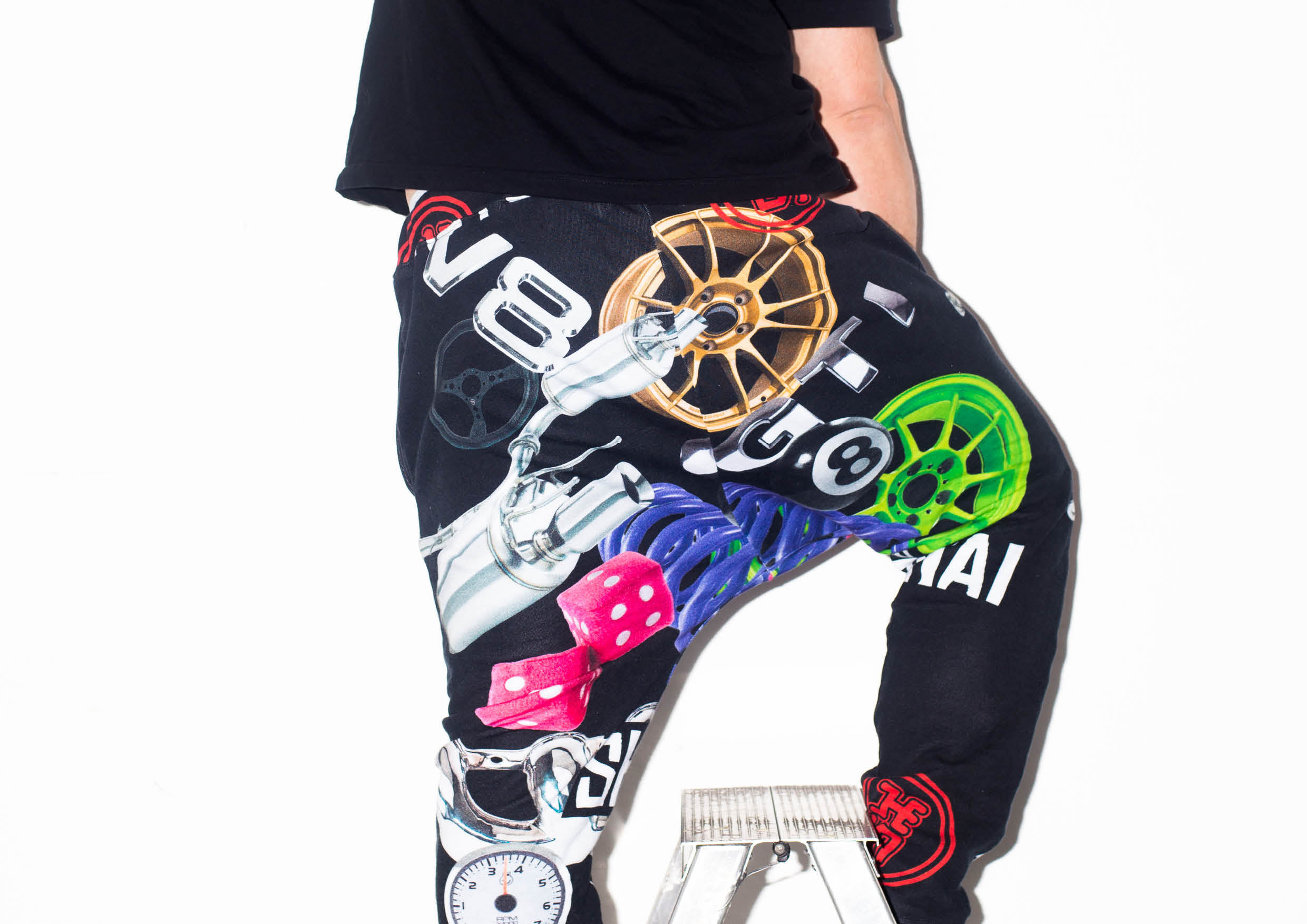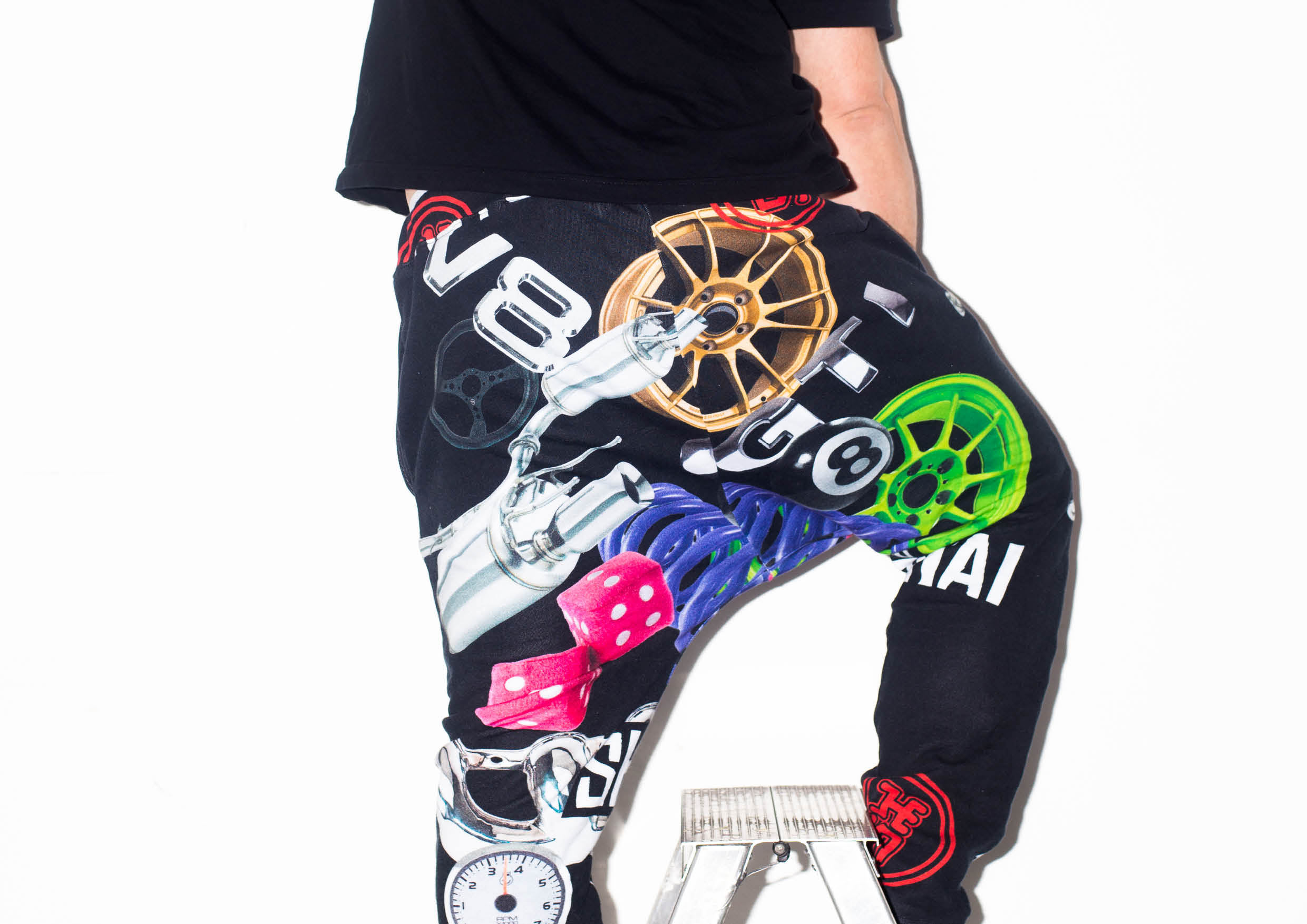 ALL ITEMS ARE USED BOTH AS A KEY VISUAL & SOLO FASHION PIECE, WORN BY THE PERFORMING ARTITST TO ANNOUNCE HIS GIG AND GENERATE PROMOTIONAL IMAGES.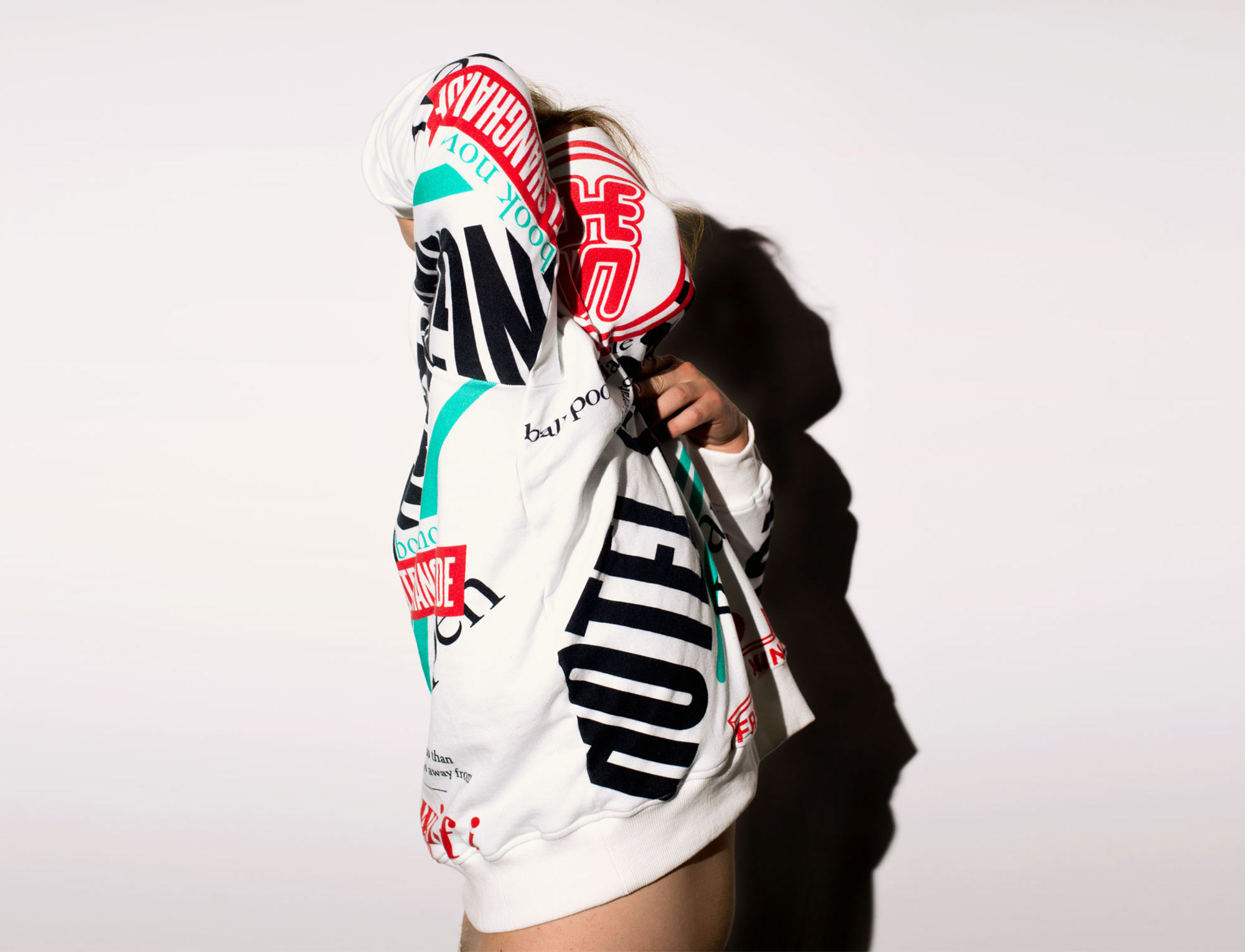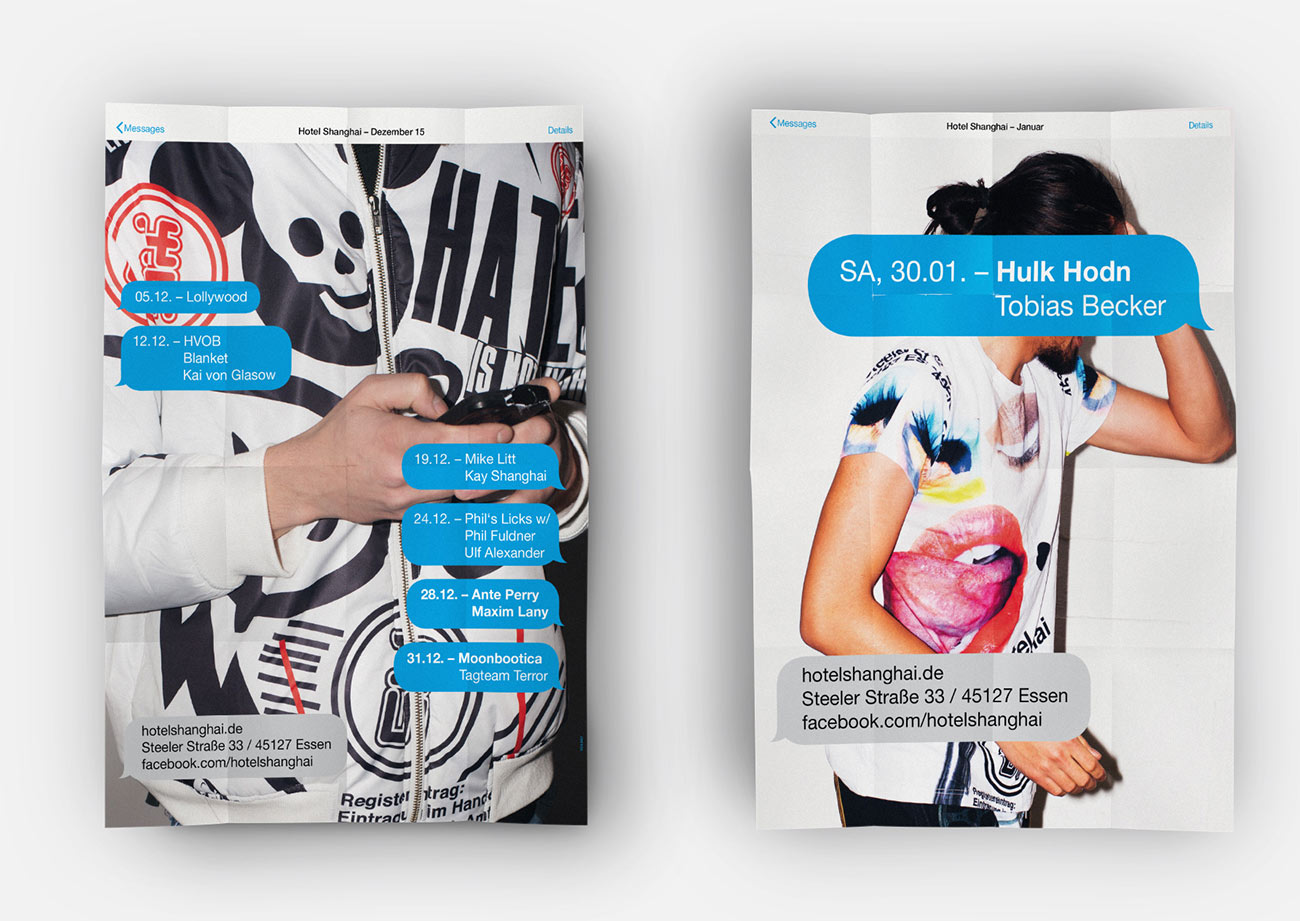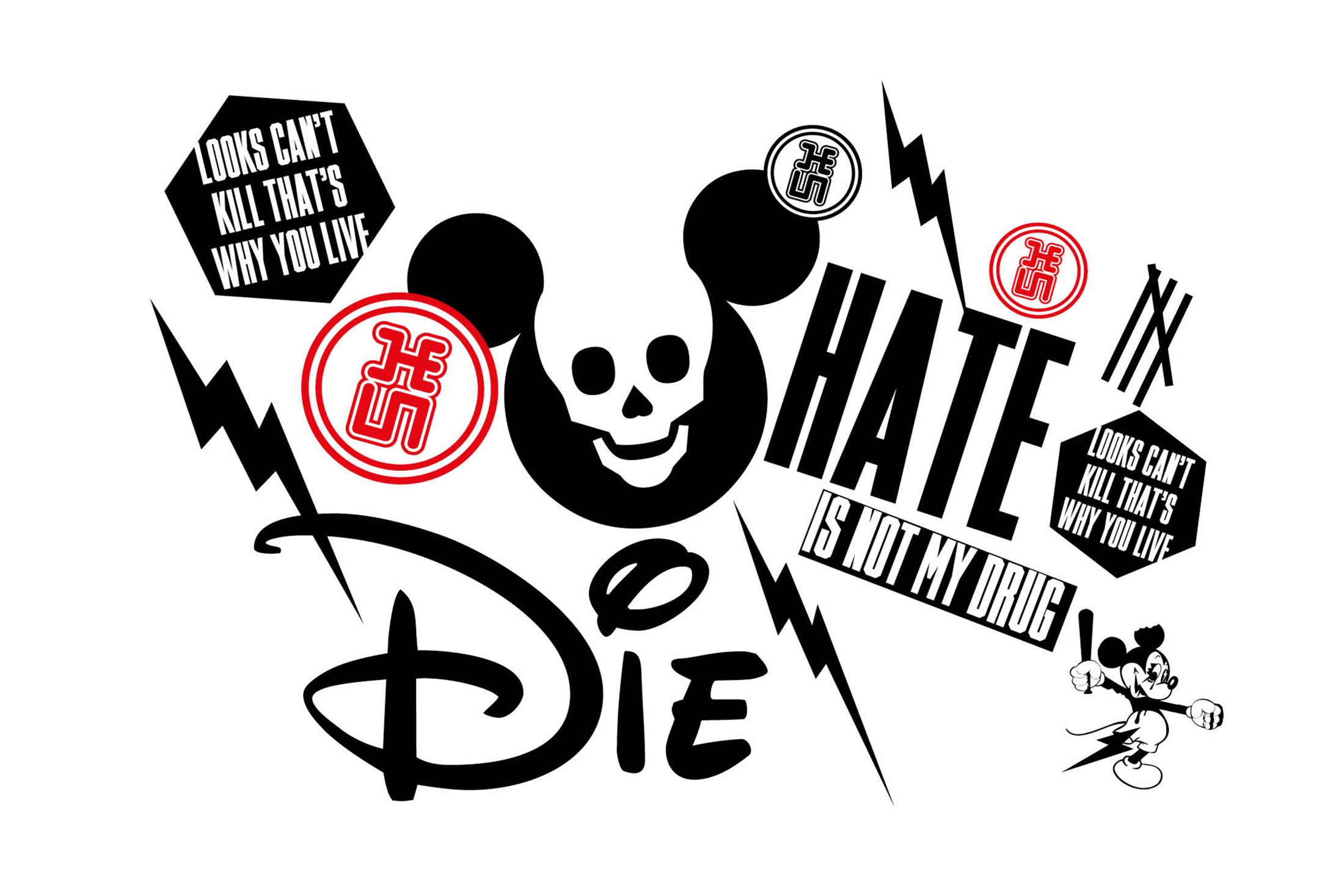 BOMBER JACKET WORN BY PRODUCER & COMPONIST GIORGIO MORODER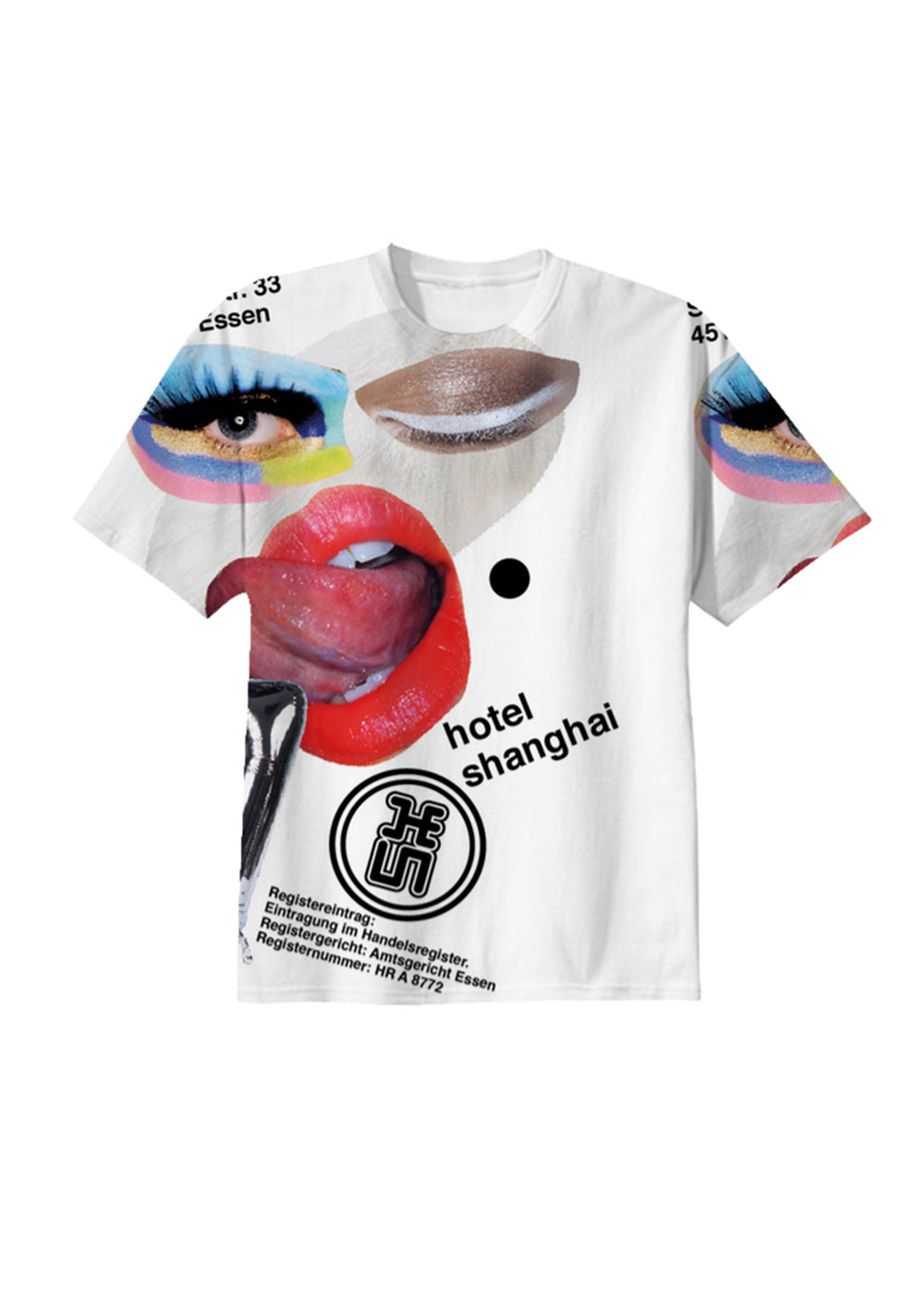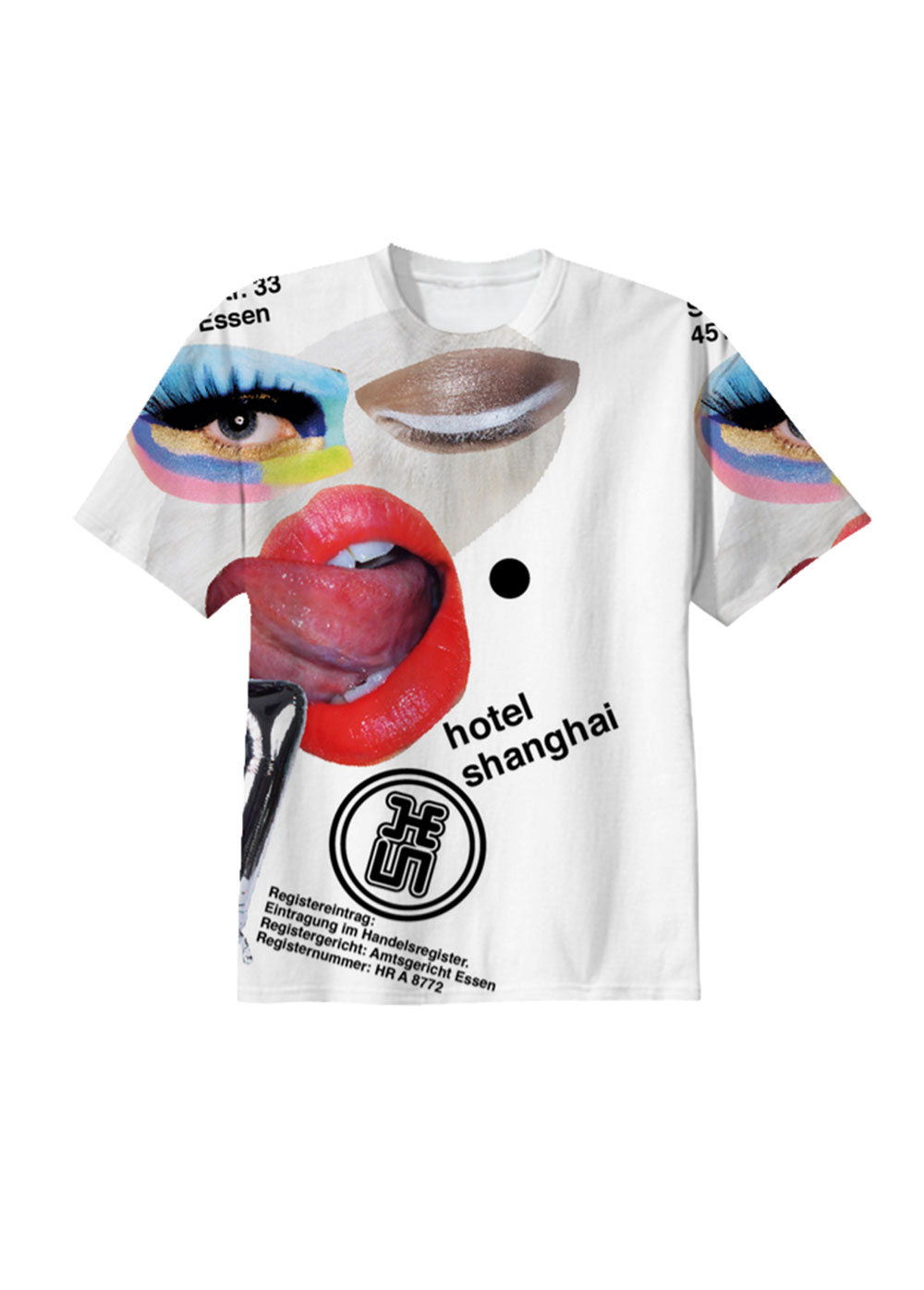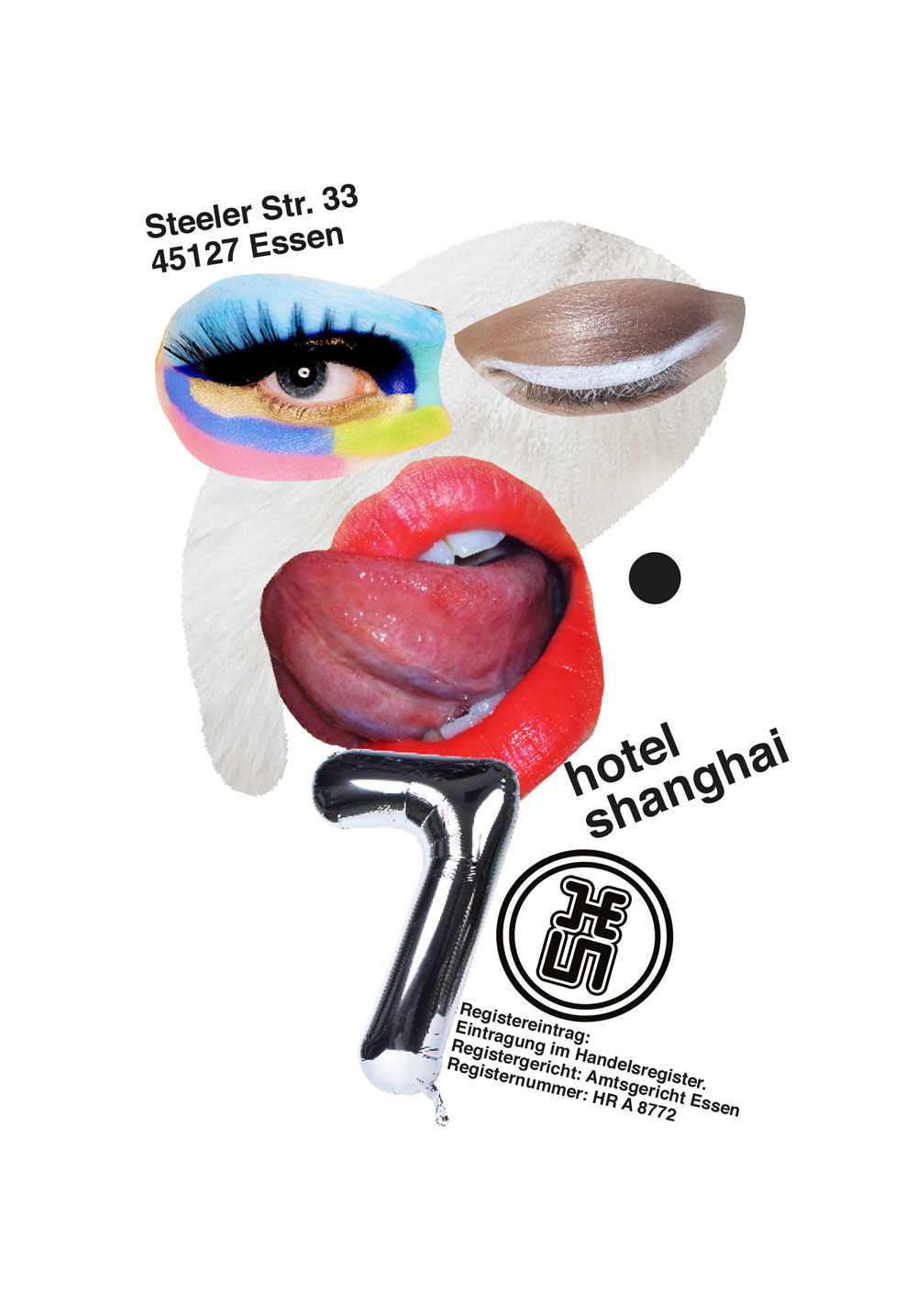 In order to the recognition, former Shanghai graphics are recovered and utilzed as all over printed patterns.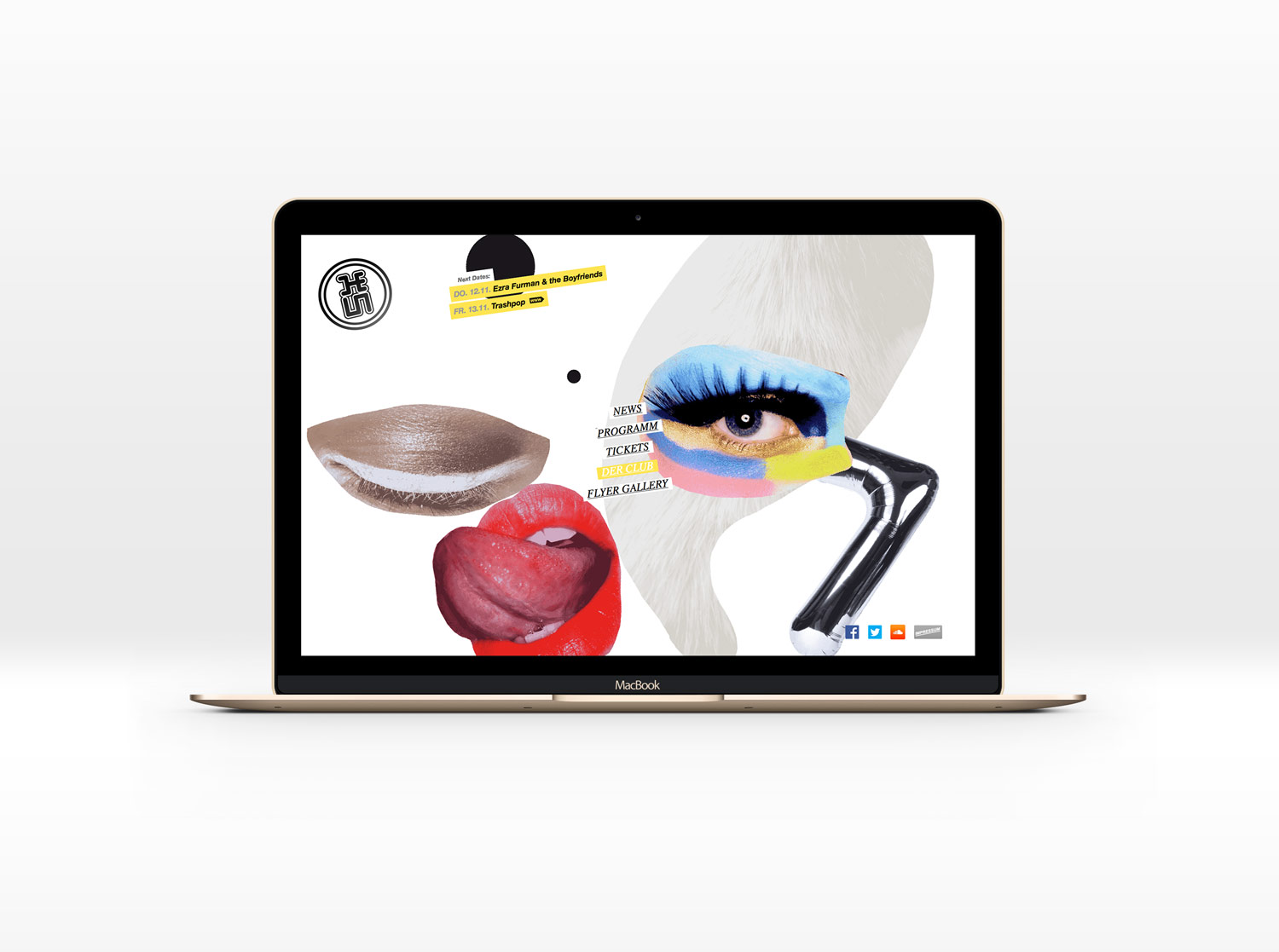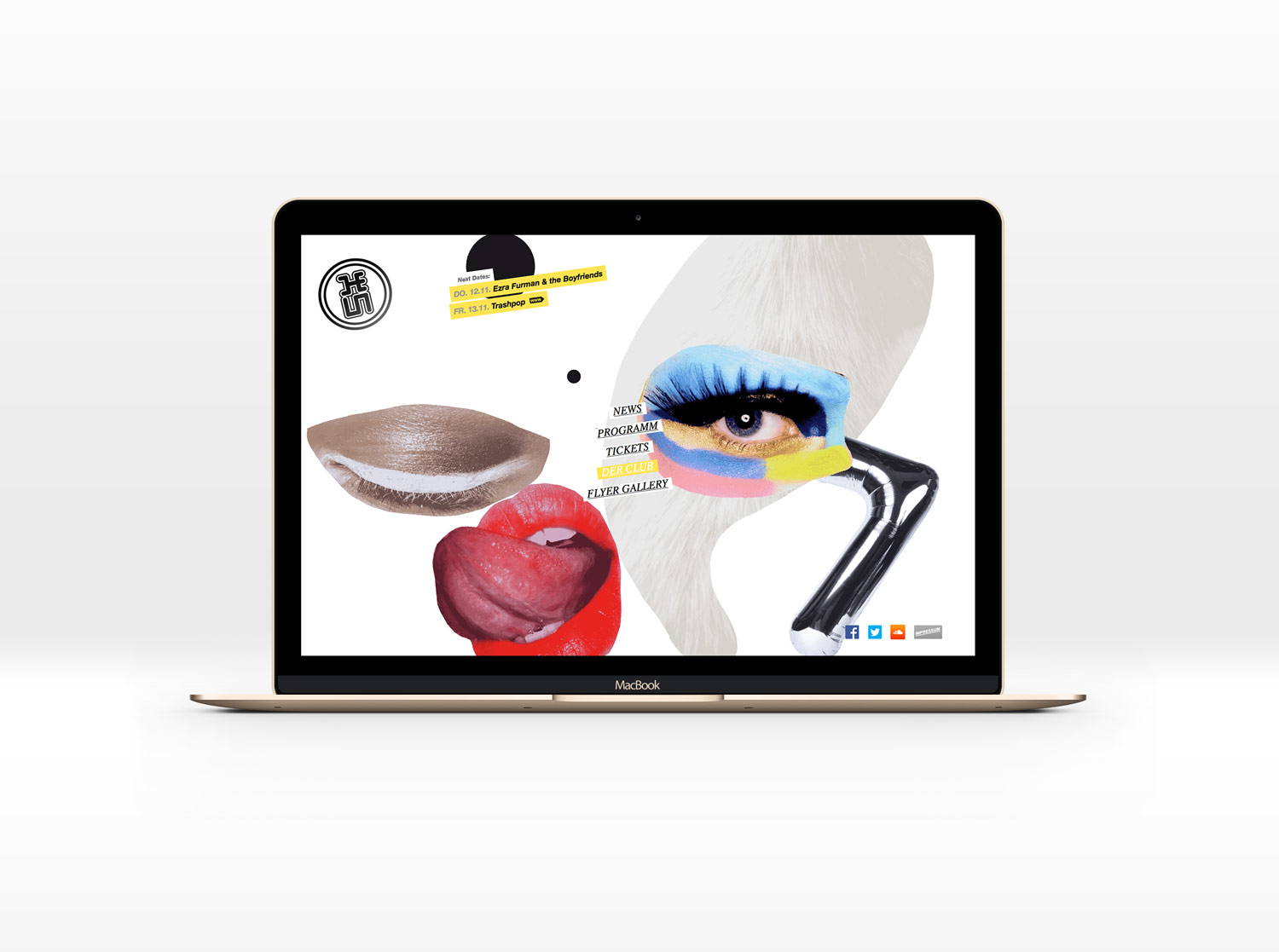 DESIGN COMPLETED FOR V2A.NET
CLIENT: HOTEL SHANGHAI
MODELS: KAY SHANGHAI, GIORGIO MORODER
PHOTOGRAPHY: LUKAS VOGT