APPROACH: CREATE A COUNTERWEIGHT TOWARDS CONVENTIONAL ENERGY DRINKS WITH A MATCHA BASED, FULLY NATURAL AND SUSTAINABLE PRODUCT WITHOUT BEING CUTE OR QUIET/FACTUAL. BASICALLY, THE IDEA OF MYND WAS TO PROVE THAT A HEALTHY, GOOD & FAIR TRADE PRODUCT IS ABLE TO LOOK BADASS.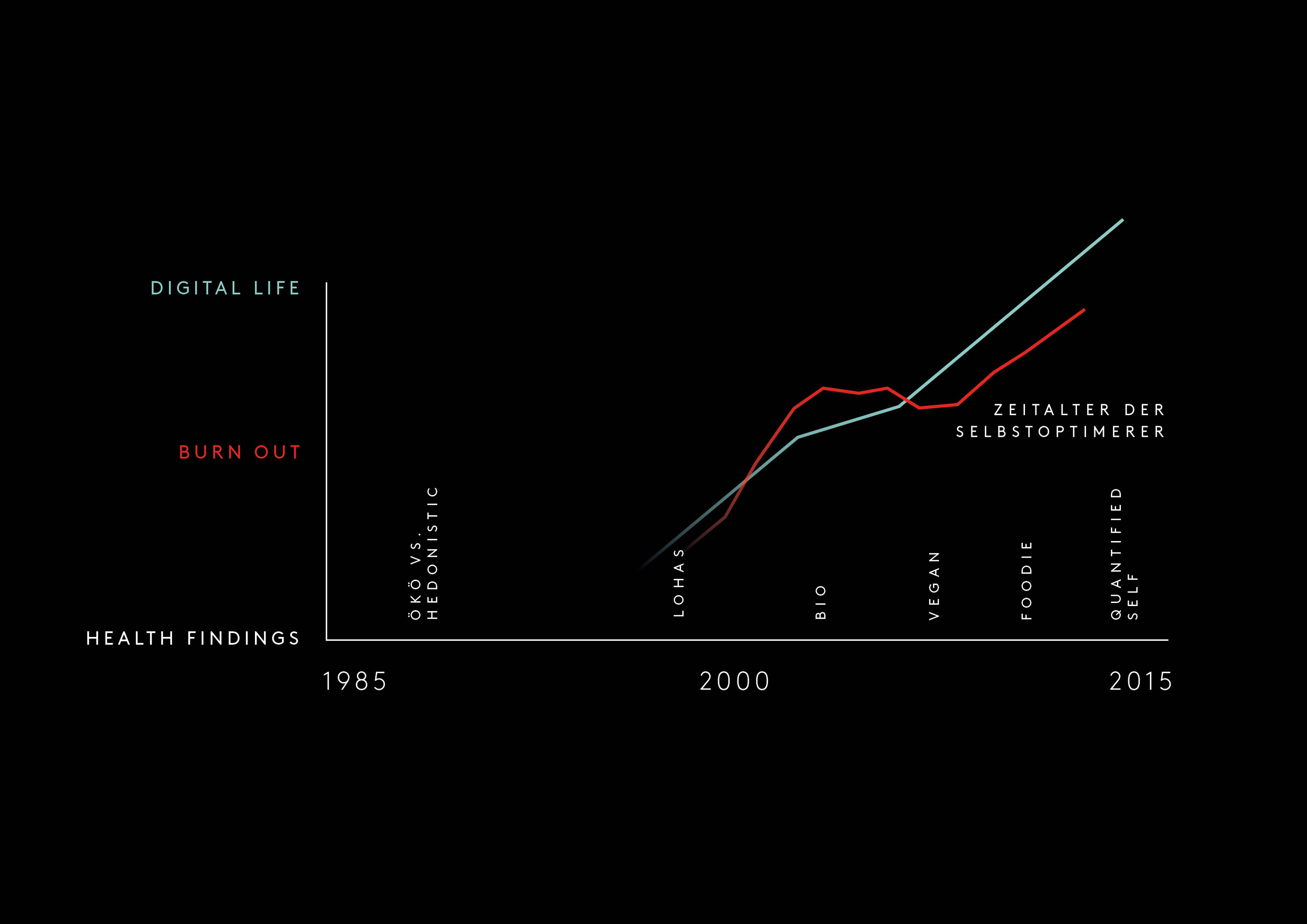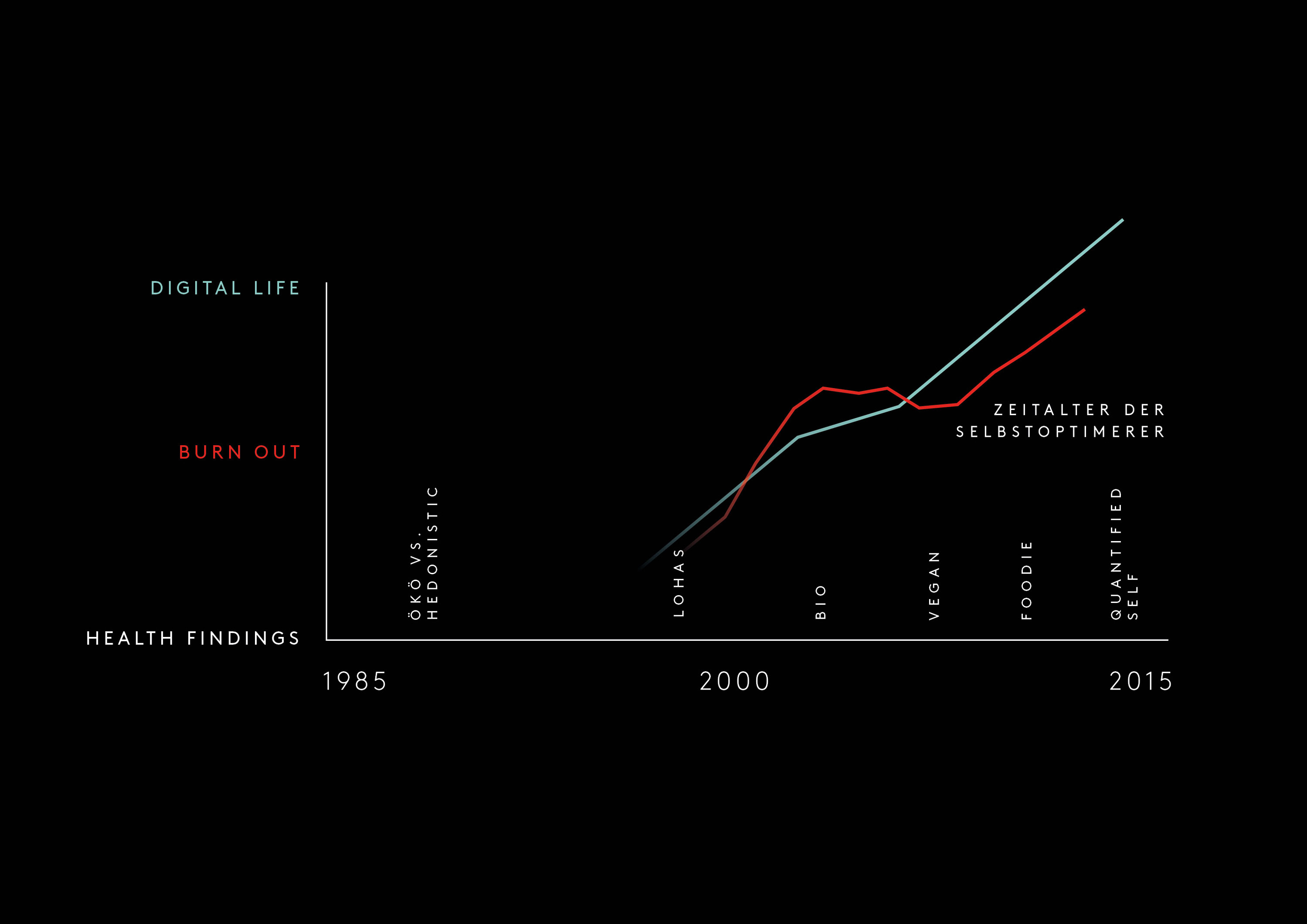 THE CONCEPT WAS DESIGNED NOT ONLY TO PURELY VISUAL AND AESTHETIC CONDITIONS. IT WAS BUILD FROM SCRATCH HOLISTICALLY WITH A OWN PREPARED TREND STUDY.
RESULT: THE DIGITIZATION OF EVERYDAY LIFE, CONSTANT AVAILABILITY AND STEADILY INCREASING PRESSURE TO PERFORM LEADS US INTO AN AGE OF SELF-OPTIMIZERS. LIFESTYLE TURNS INTO HEALTHSTYLE. NATURALNESS AND SOCIAL RESPONSIBILITY IS BECOMING INCREASINGLY VALUABLE IN A HI-TECH WORLD. THE AIM WAS TO MAKE THESE INSIGHTS TANGIBLE IN FORM OF A VERTICAL AND HONEST PRODUCT CONCEPT.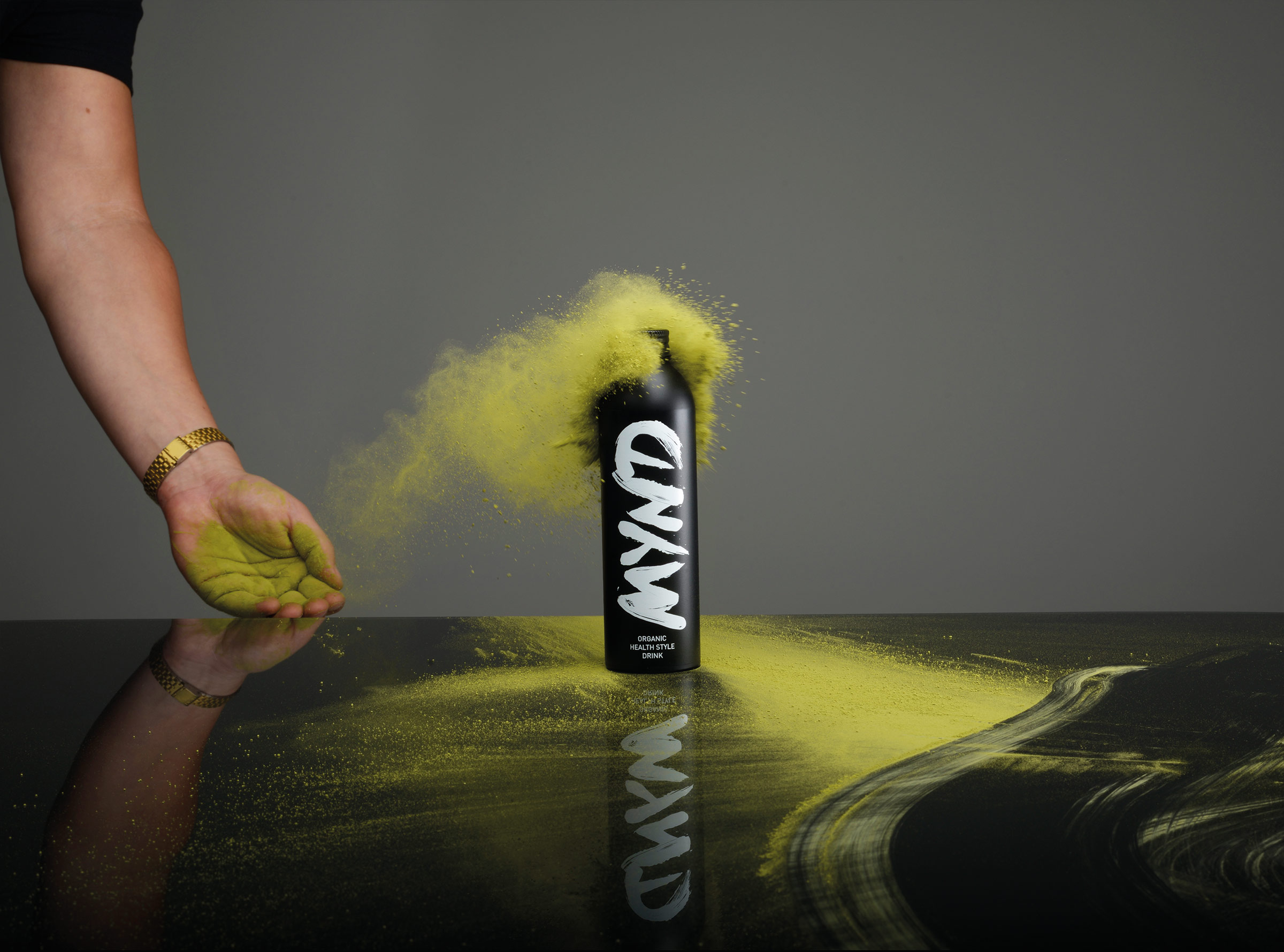 THE DESIGN OF MYND IS ATYPICAL. STRONG, MASCULINE AND CLEAR LINES DETERMINE THE APPEARANCE, WITHOUT SEEMING UNNATURAL. BOLD, HANDWRITTEN TYPOGRAPHY, ENCOUNTERS TECHNICAL CLARITY. WHAT YOU SEE IS WHAT YOU GET: THE USUALLY SMALL-PRINTED INGREDIENTS WERE BLOWN UP AND TRANSFORMED INTO KEY ELEMENTS.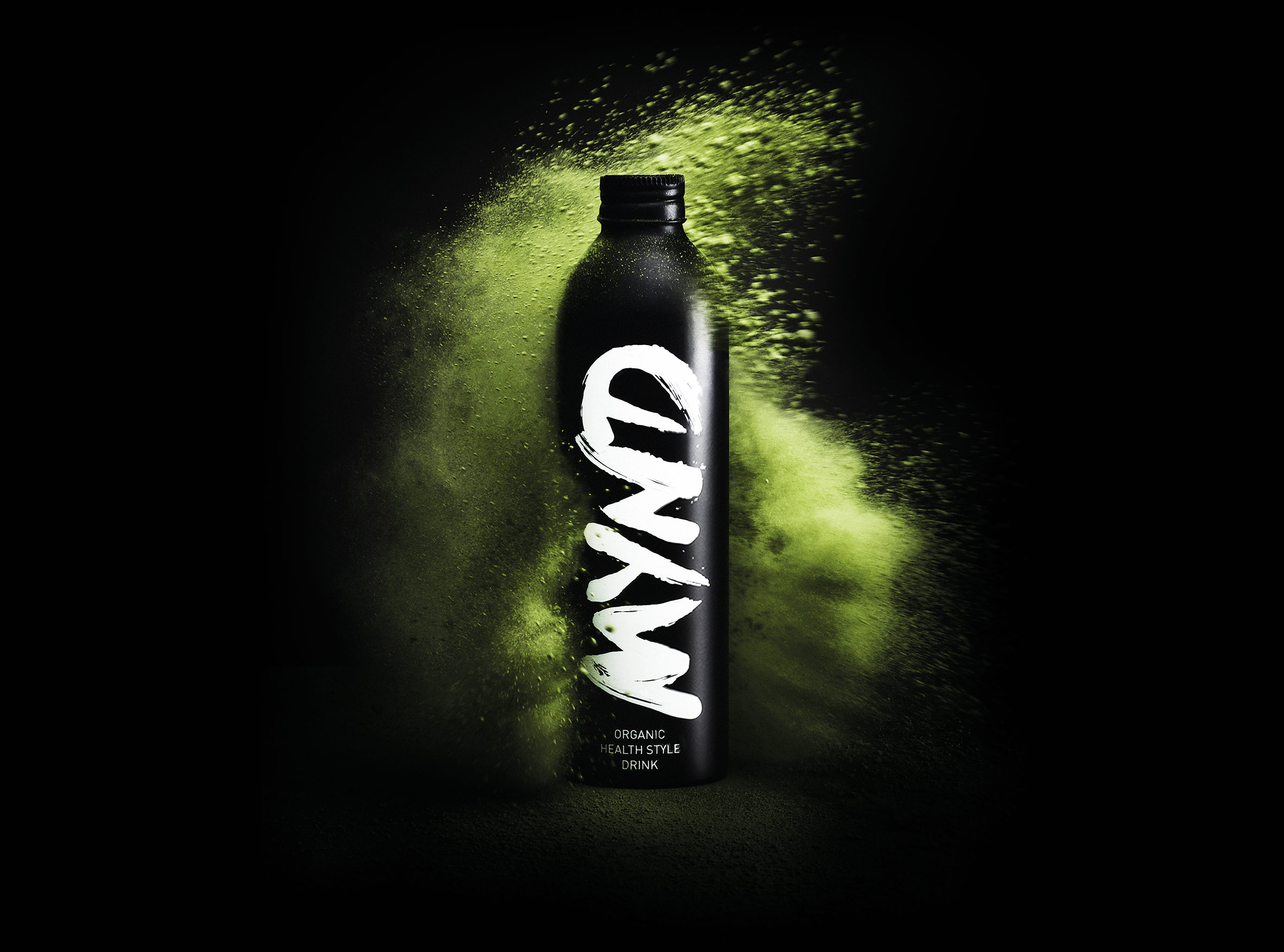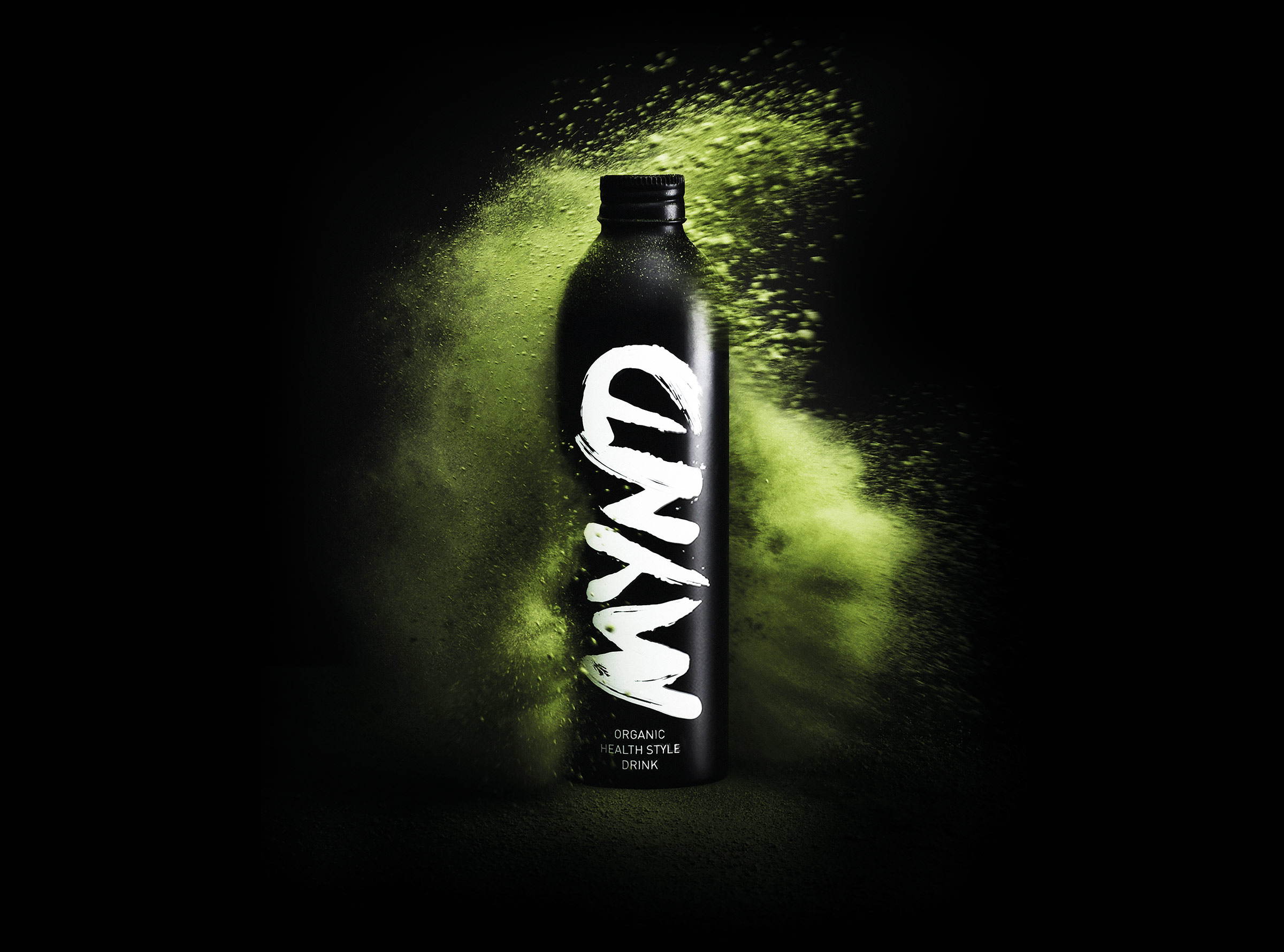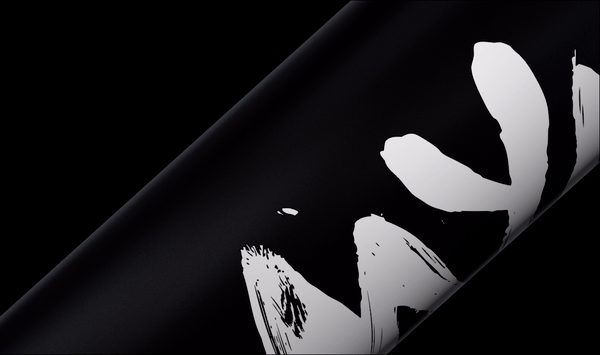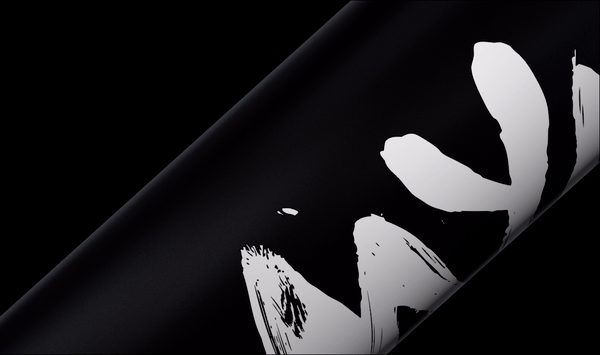 BACHELOR THESIS / FOLKWANG UNIVERSITY OF ARTS
CREATIVE DIRECTION: NIKOLAS WROBEL, PARTNER: SIMON ZELLER
SUPERVISOR: PROF. PETER WIPPERMANN
PHOTOGRAPHY: MICHAEL OPEITZ