design & research lab for visual culture.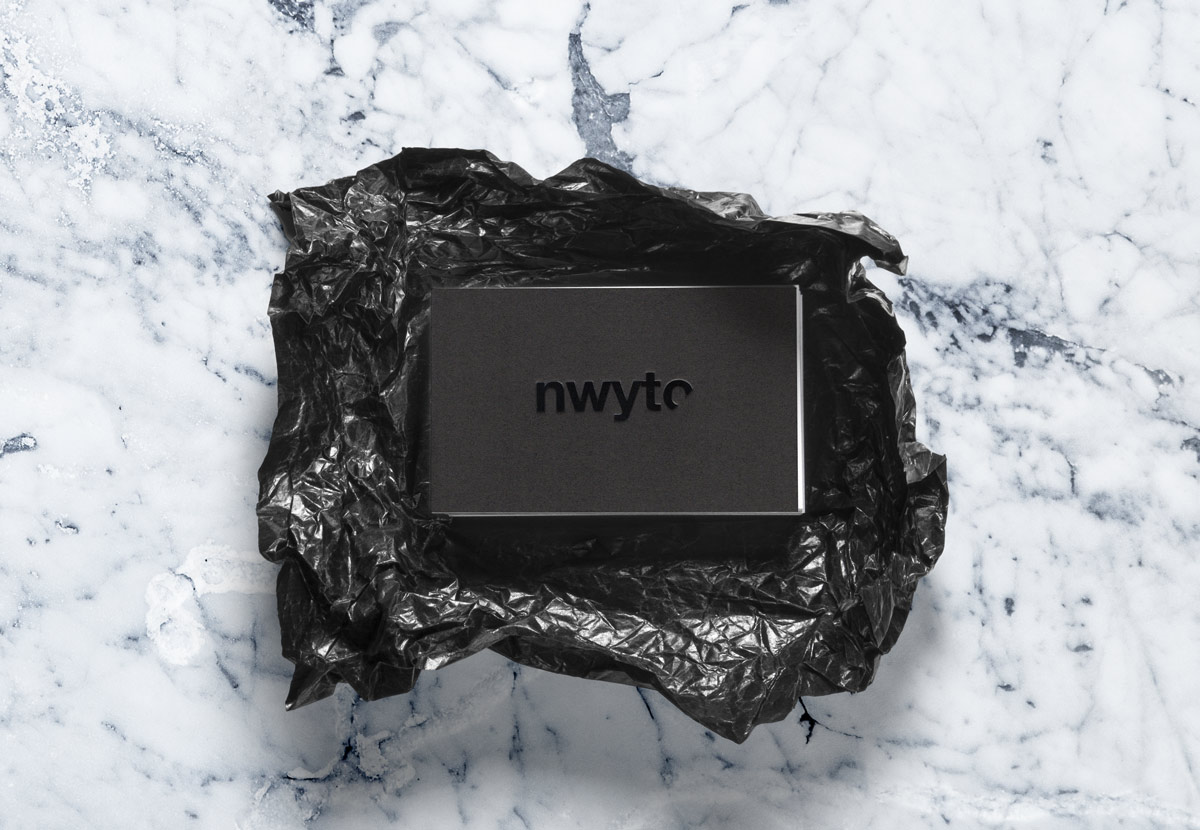 NWYTO IS A DESIGN & RESEARCH LAB. BESIDES DESIGN EXPERIMENTS AND CATALOGING CREATIVE CULTURE, NWYTO IS PRODUCING EXCLUSIVE EDITIONS OF PRINTED MATTER, APPAREL, PLAYLISTS & MIXES (THERE IS EVEN A NWYTO PASTRAMI SANDWICH FOR A SANDWICH STORE IN GERMANY)
SEE THE NWYTO TUMBLR HERE. SEE A NWYTO INSPIRED & REALIZED PROJECT HERE.